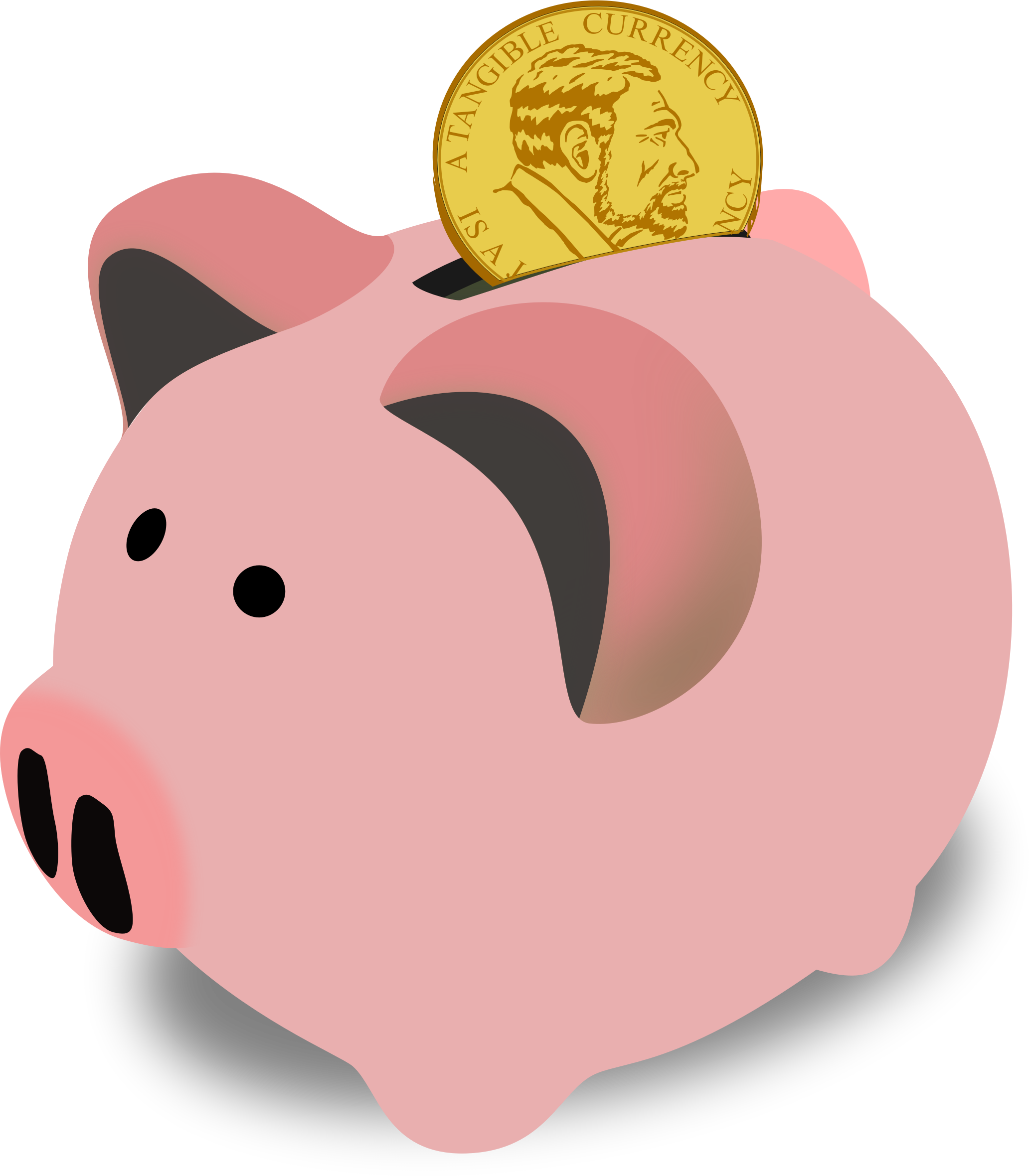 Hello there, I hope you are doing well today. My name is Victoria for those that do not know. Some refer to me as a "Wealth Generator" because I enjoy helping people earn and save money on and offline. I've been a mommieprener for more than twenty-five years working from my home office.
Today I want to help you save money.
Unless we are rich or very wealthy, most of us could work on saving a few pennies. I have a few goals that I am trying to reach and have come to grips with the fact that, I need to save money. Today I want to share will all what I am doing to reach those goals.
Here are 5 Things I Challenge you to do.
1.
Save All Your Lose Change
I have a container that I am using to save all of my lose change in. My children just got out of school for the summer on Friday May the 26th. I started saving all of my pennies and nickels and will be saving them until they go back to school. This just may help me with back-to-school items.
2.
Only Eat out Once a Month
Try to cook all of your own food. Then when you do go out to eat, try to use coupons. I use the ones that come in the mail all the time.
3.
Recycle, Recycle, Recycle
I challenge you to think about things you can recycle. I am totally not a cheap person but I am very frugal. Here are a few things I recycle all the time. I reuse ziplock bags depending upon what was previously stored in them. I even recycle trash bags depending upon how dirty they are. Lastly, I recycle clothes. I am a seamstress so before I toss my children's torn or worn out clothes in the trash, I recycle buttons, zippers, hooks, etc…..if you are a person that sews you know that these supplies cost money.
4.
Take advantage of using coupons as much as possible. If you are not into clipping coupons, you can even use digital Kroger and Publix coupons. Some coupons can even be printed from the internet but call stores in advance to make sure they will honor printed coupons. Some are purchasing items almost and even free believe or not. This can be done by receiving double savings. For example if the store has items on sale then coupon deals are combined with the store sales.
5.
Only buy Things You Need
Try not to shop on impulse. If you do not need it, don't buy it. Try using things you already have at home before you spend money on things you do not need.
6.
Try using the Ibotta App to save money on groceries. This is a free app that is safe to use. I use it all the time. You can get cash back on items you purchase from grocery stores, on travel, and many other stores you probably already shop at. You can even use coupons with the App to save even more money. When your account reaches $20 or more they will give you the cash. I don't use the App much but I plan on using it more this summer. I've cashed out once and am getting ready to cash-out again. Share your referral link with your friends and family and earn $5 for each referral. (It's a win win!!) It's so easy – take a look at the app before you shop - find out what items from your list of favorite stores they are giving cash back for - save your receipts after making purchases - then scan your items you purchased and your receipt. Within 24 hours you'll have cash in your account. Get started with Ibotta here.
Well there we have it. I hope the five things here will help you think about ways you can save money. Be creative and make a list of ways you can save money and start saving today.
Get Publix Digital Coupons Here
Don't Forget to Join Their Clubs for More Savings & Free Coupons.
Get Free Printable Coupons Here -
Find Major Deals & Ways to Save Money Here
Add Me As Your Personal Shopper
I Will Help You Make The Most of Your Money by Personally Sending You Free Coupons From Our Database!
Signup For Savings Here!
If this blog post helps you, share it with a friend and don't forget to sign-up for our email list. You will be the first to see new ways to earn and save money on and offline plus receive freebies.
Stop by to see me for more updates on money making opportunities, ways to save money, & freebies. Join my email list on the top right side of this screen to receive weekly alerts. No worries, I won't flood your emails! :)
If you like freebies, you should visit my freebies blog here:
Connect With Me On Facebook Here: